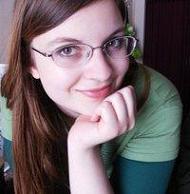 Kerry Peterson
Fiddle and vocals.
Kerry is a phenomenal fiddler as well as singer. She has played with the band since she was twelve. Her biggest influence has been Michael Coleman.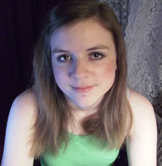 Sarah Peterson
Flute, fiddle, whistle, and vocals.
Sarah is a multi-talented instrumentalist as well as singer, actress, and artist. She has been playing music since age six. Her biggest influences are Kevin Burke and Oisín McAuley.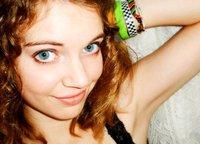 Lisa Peterson
Whistle, oboe, and vocals.
Lisa is the youngest member of the band. She is very involved in theater and other stage performing. Her biggest influence is An Dóchas.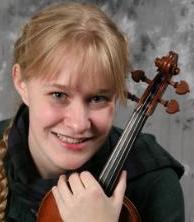 Marie Stier
Violin and mandolin.
Marie plays violin and mandolin, and has been exposed to American and European folk music by her very musical family for as long as she can remember. She is currently teaching string lessons in the small towns of South-eastern Minnesota as well as majoring in music education at St. Mary's University in Winona. She is particularly influenced by the fiddling styles of Frankie Gavin and Natalie MacMaster.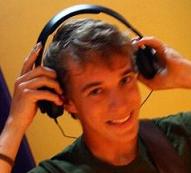 Hugh Stier
Guitar, banjo, and vocals.
Hugh took an early liking to Irish music, and has been playing it almost as long as he's been playing guitar. Hugh's energy and unique blues/rock background in rhythm guitar brings a dynamic energy to the band.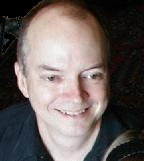 Joe Peterson
Bodhran and sound reinforcement.
Joe is originally from Northeast Minneapolis, where he learned traditional Scandinavian music from his father (who performed on guitar with Ernest "Slim Jim" Iverson). Joe's other passion is Irish music, also part of his heritage. Besides lending bodhran to the band, Joe is the sound master, making sure our live performances and recordings are true.